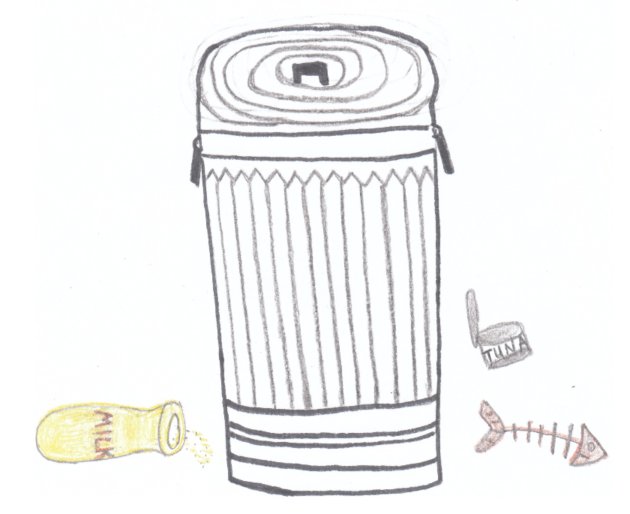 There are several variant rules that are used when playing this game, including the following:
Joker
: Some players prefer to add two Jokers to each deck used in this game. When added, a Joker has the same affect as a King. It is a wild card and can be used to replace any non-exposed card in the player's layout.
Eight Card Hands
: Another variant has the players starting with eight card hands instead of the usual ten. This usually makes for a somewhat shorter game.
Copyright © 2015 CatsAtCards.com. All rights reserved.